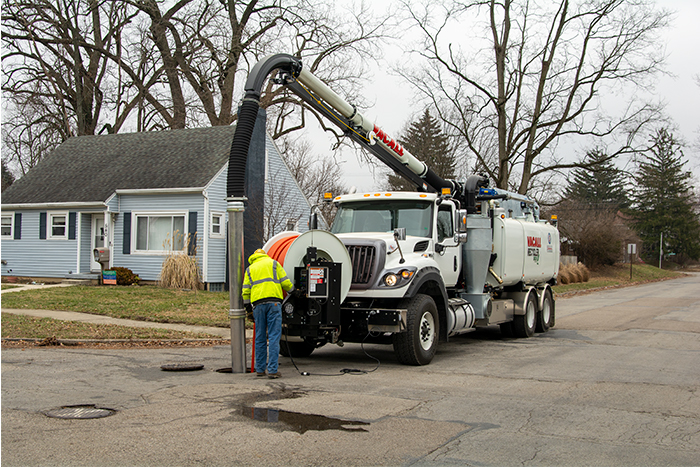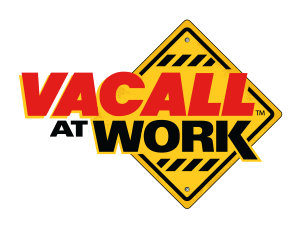 SPRINGFIELD, OHIO
For city in Ohio, Recycler option builds working efficiency, saves water
VIEW ALL JOB STORIES

GREEN THAT WORKS.
The Vacall "Green That Works" collection of standard and optional advantages can help you save money, increase operating efficiency and protect the environment. All while continuing to deliver industry-leading vacuum and jetting forces.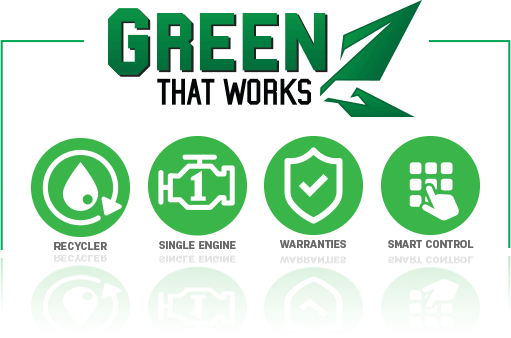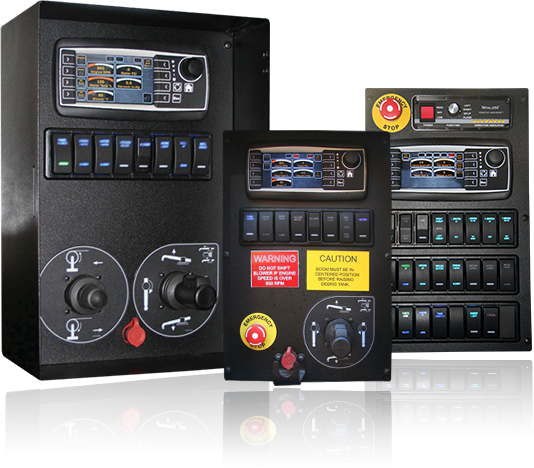 Control Systems
The innovative Vacall AllSmartFlow™ control system is standard on all Vacall AllJetVac, AllExcavate, AllSweep and AllCatch models, bringing added "Green That Works" advantages to powerful Vacall Machines.
VACALL
TV
SEE THEM AT WORK
Browse our video library of Vacall machines at work setting the industry standard in performance.