The best combination sewer cleaner on the market
AllJetVac combination sewer cleaners provide contractors and governments with excellent jetting action and superior vacuum power to efficiently open clogged sewer lines and perform needed maintenance.
Vacall is a Sourcewell contract supplier
Members of the Sourcewell cooperative purchasing agency can purchase Vacall machines without going through an extensive bidding process.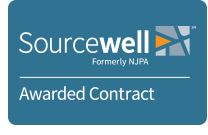 Range of power module packages based on customer need
Positive displacement blowers from 16 inches to 27 inches hg of vacuum power
Jetting systems complement the cleaning power with capacity ranges from 50 to 120 gpm and pressures to 3000 psi
AllSmartFlow CANbus smart controls system standard
Single engine operation reduces fuel consumption emissions, noise and maintenance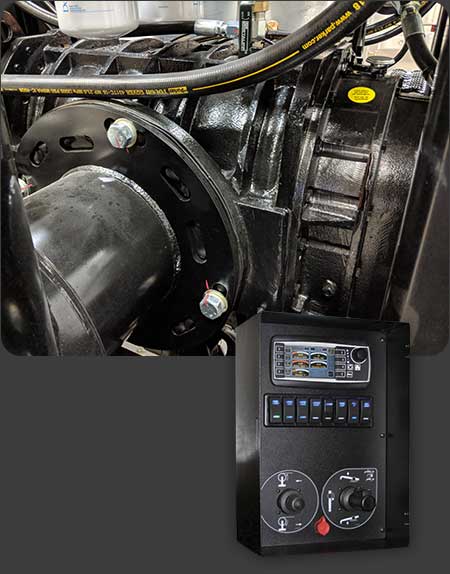 Axial pivoting hose reel is easily fixed into multiple positions for efficient operation
Unique, heavy-duty direct reel drive system consists of a rugged planetary gear box, driven by a hydraulic motor incorporating a crossport relief valve to cushion the system
Dual latching system means there are no pin alignment problems common to other machines
Models are available with the operator station at the front or rear of the chassis
Popular options include auto level wind, Lexan® shields and hose tensioner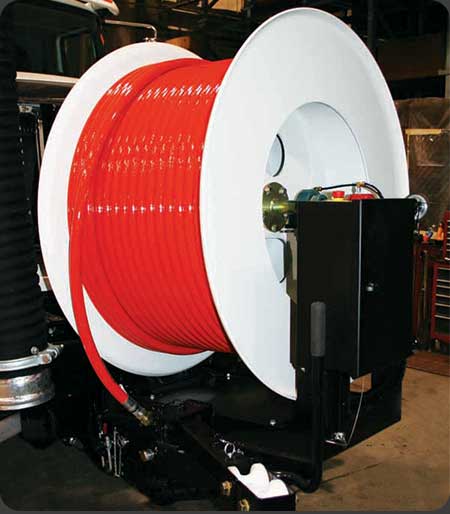 Standard AllJetVac boom telescopes, lifts and swings with proportional controls, putting the vacuum power exactly where you need it
An 8-inch tube moves debris efficiently from nozzle to debris tank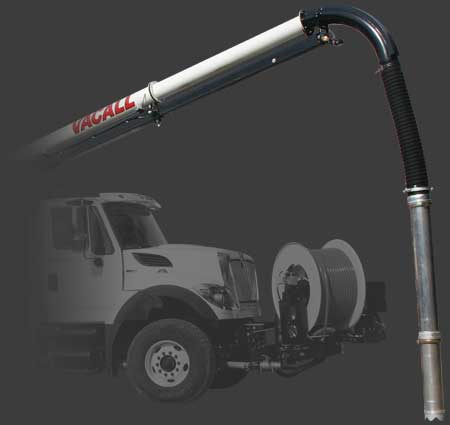 Dust and mist-laden material is spun out in cyclone separator and collected in a drop box below
Cleanout doors are located above and below the cyclone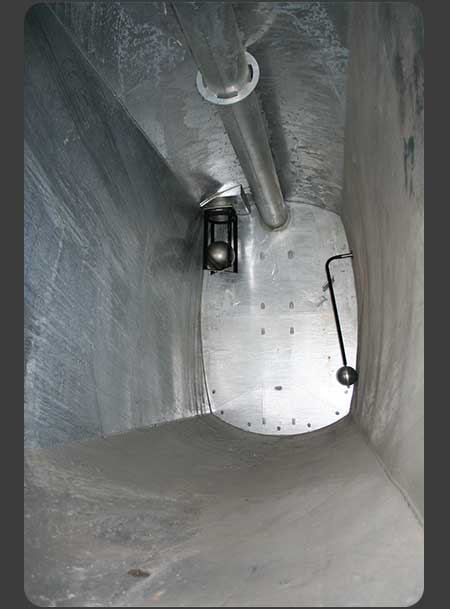 Plunger-style triplex pump delivers a smooth, continuous flow of water without the need for an accumulator
Pump is capable of flows from 50 to 120 gpm
Features run-dry prevention technology
Water tanks have lifetime warranty
Fabricated with high quality aluminum for extra strength
Equipped with interior baffles, water tanks are mounted above the rear fenders to avoid damage from road debris
Tank position creates positive head pressure to the water pump inlet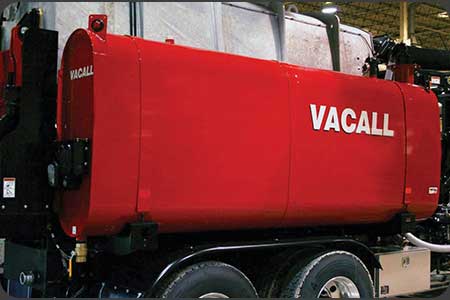 DOWNLOAD SPECIFICATIONS & LITERATURE
(PDF)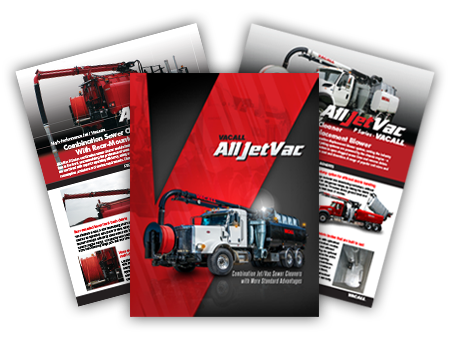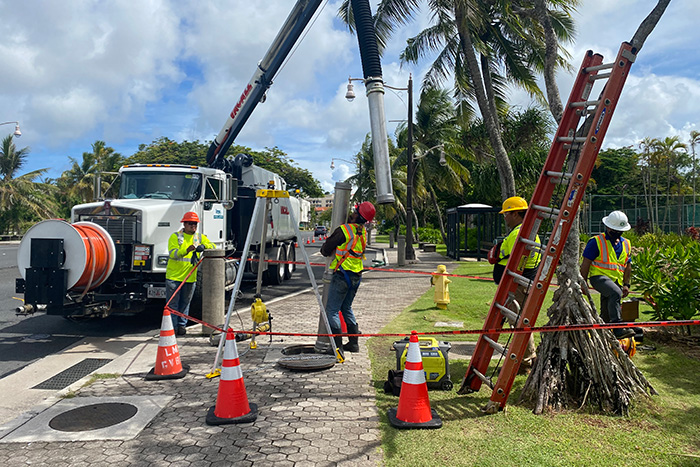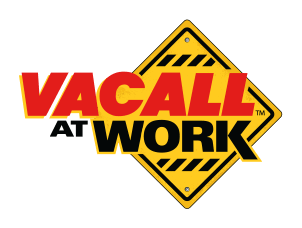 LATEST SEWER CLEANER JOB STORY
Tumon Bay, Guam
Powerful Vacall Combination Sewer Cleaner Uses Special Nozzle To Address Resort Area Flooding
VIEW ALL JOB STORIES
GREEN THAT WORKS.
The Vacall "Green That Works" collection of standard and optional advantages can help you save money, increase operating efficiency and protect the environment. All while continuing to deliver industry-leading vacuum and jetting forces.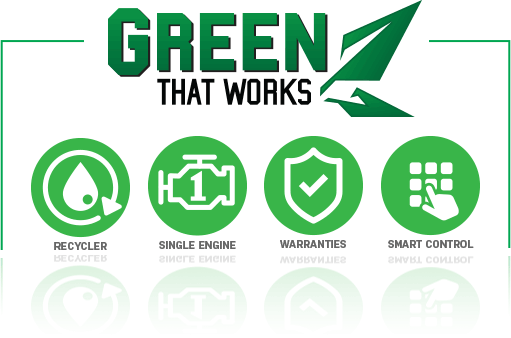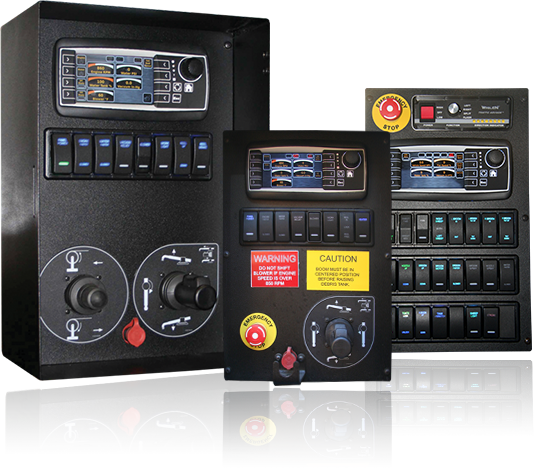 Control Systems
The innovative Vacall AllSmartFlow™ control system is standard on all Vacall AllJetVac, AllExcavate, AllSweep and AllCatch models, bringing added "Green That Works" advantages to powerful Vacall Machines.