High-performance sewer line maintenance designed to fit tight budgets
AllJet truck-mounted high-pressure jetting machines provide a cost-efficient tool to effectively clear blockages and maintain sewer lines.
Designed for applications where wastewater recycling or jet/vac sewer cleaning are not required, AllJet delivers excellent jetting power, simplified operation, superior mobility and a longer working life than other truck jetters.
Vacall is a Sourcewell contract supplier
Members of the Sourcewell cooperative purchasing agency can purchase Vacall machines without going through an extensive bidding process.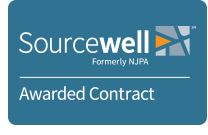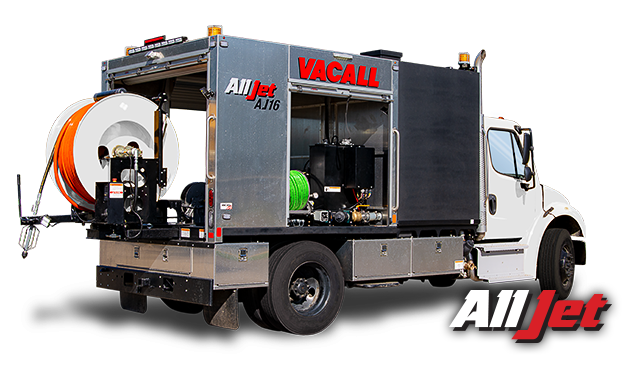 A single engine operates both chassis and jetting system, slashing fuel costs by 40%
Also reduces harmful emissions and noise
AllSmartFlow™ CANbus smart control system is standard, and protected by a cabinet to avoid damage to levers and joysticks
Easy-to-understand in-cab controls provide simplified operation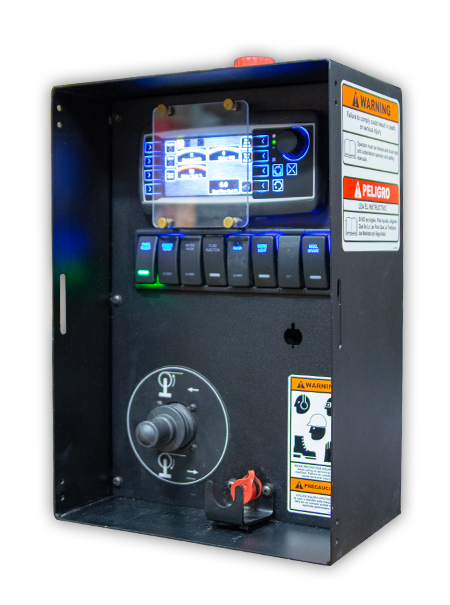 Hose reel structure hydraulically extends 54 inches from rear compartment and rotates 200°, locking into position for productive working angles
Standard reel equipped with 600 feet of 1-inch inside-diameter hose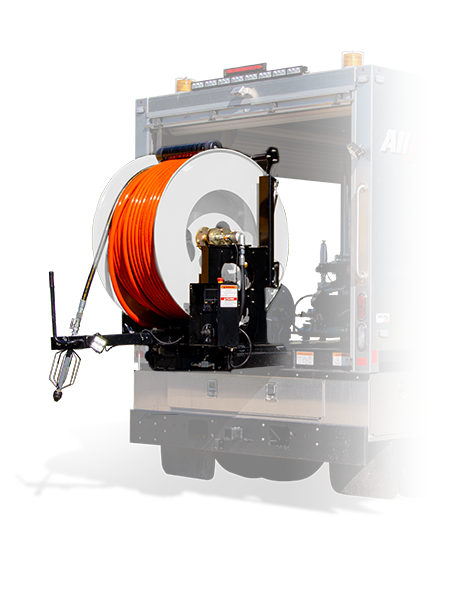 Constructed with UV-resistant black polypropylene
1,600 gallon water capacity
Hydraulically powered triplex plunger pump has rated capacity of 87 gpm @ 2000 psi
Dual-fill water system features an ultra-convenient fill port allowing operators to fill tanks from curb or street side of truck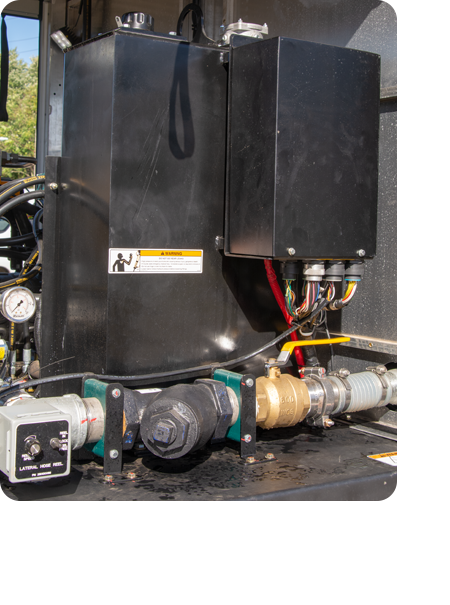 Protective rear compartment fabricated with high-strength aluminum protects water pump, hydraulic reservoir, hose reel and plumbing
Steel subframe with polymer coating maximizes corrosion resistance
Three anodized aluminum roll-up doors lock to secure all-direction rear compartment access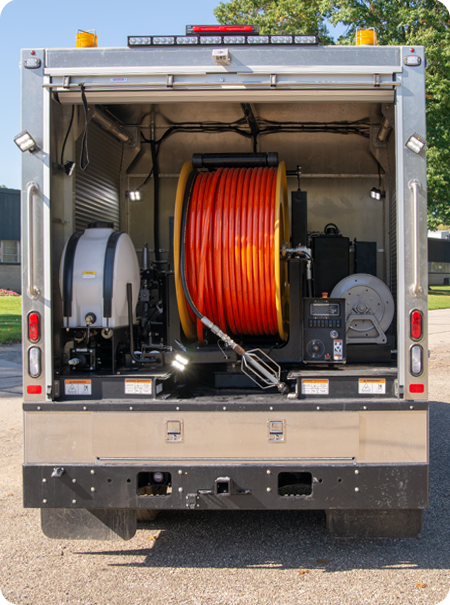 13,650 BTU/hr heater in the rear compartment protects pumps, hoses and plumbing from freezing
Optional rear canopy shelter shields operators from sun, rain or other elements
Optional insulation in rear compartment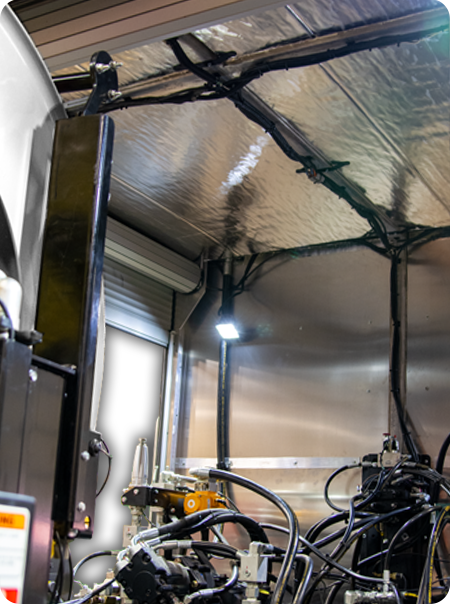 DOWNLOAD LITERATURE
(PDF)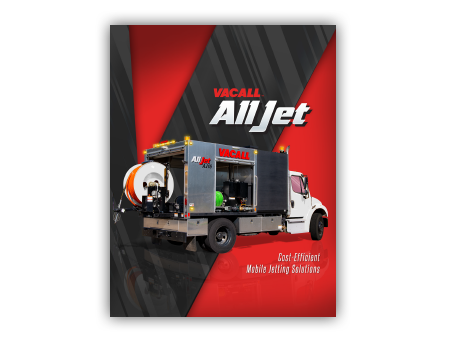 GREEN THAT WORKS.
The Vacall "Green That Works" collection of standard and optional advantages can help you save money, increase operating efficiency and protect the environment. All while continuing to deliver industry-leading vacuum and jetting forces.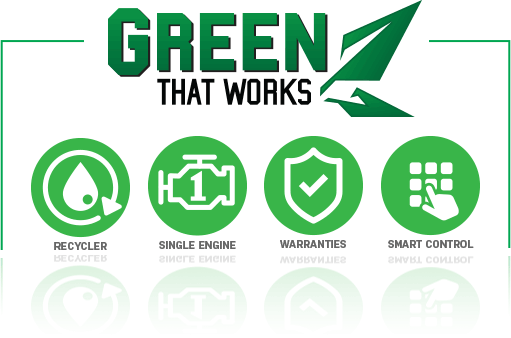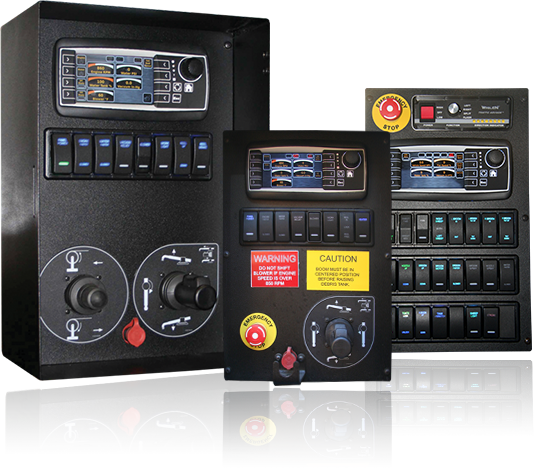 Control Systems
The innovative Vacall AllSmartFlow™ control system is standard on all Vacall AllJetVac, AllExcavate, AllSweep and AllCatch models, bringing added "Green That Works" advantages to powerful Vacall Machines.