The new standard in high-performance cleanup
Vacall SuperSweep machines out work the competition clearing more debris with industry-leading specs.
SuperSweep machines have just one engine, reducing fuel consumption emissions, noise and maintenance. Delivering a maximum airflow of over 33,000 CFM – the best in the industry - SuperSweep models have excellent versatility and are ideal for milling cleanup on road and bridge resurfacing projects, and also work more efficiently to clean up bottles, cans and debris from parking lots and event venues, as well as storage areas and airport runways. Plus, the aluminum tank that holds up to 600 gallons of water, depending on axle capacity, helps with dust control before vacuuming into the 13- or 16-yard debris tank.
Armed with greater power, SuperSweep also helps municipalities on routine cleanup jobs, quickly removing debris, dirt, loose stones and both wet and dry leaves from culverts, ditches and street curbs.
Vacall is a Sourcewell contract supplier
Members of the Sourcewell cooperative purchasing agency can purchase Vacall machines without going through an extensive bidding process.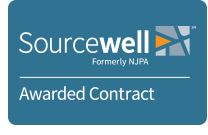 Single engine operation reduces fuel consumption emissions, noise and maintenance
AllSmartFlow CANbus smart controls system standard
Engine and blower tachometer
Emergency engine stop switch
Fuel consumption meter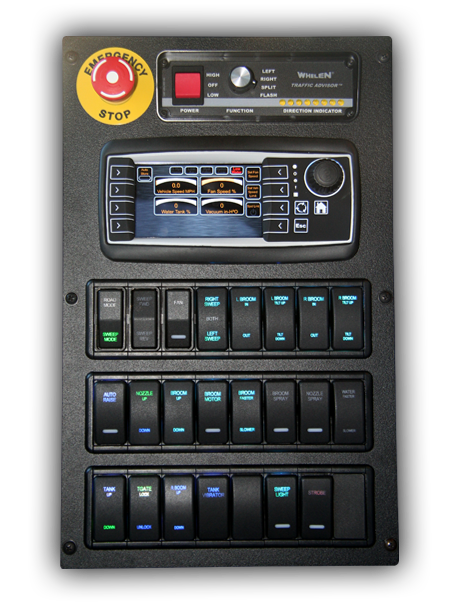 Dual Brush System provides the industry's greatest sweep path, cleaning an area wider than the width of the vehicle
Full-width nozzles, gutter brooms and centrifugal fan make short work of big jobs
Position memory feature allow operator to raise, lower and tilt nozzles from the cab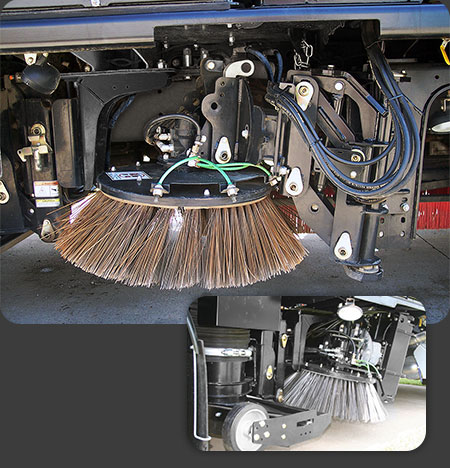 Extra strong debris tank is constructed from rugged, reinforced steel to withstand rigors of picking up pieces of asphalt and concrete as well as bottles, rocks, stones, wet or dry leaves
Blower position and transfer duct create a high-performance debris intake to pick up large pieces of debris on road resurfacing projects and faster cleanup of parking lots and event venues
Standard durable powder coat finish
13 or 16 yard capacities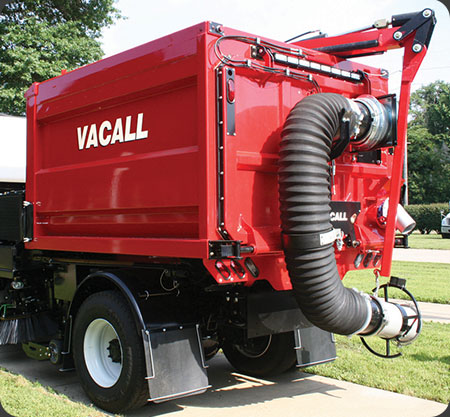 High-capacity water tanks that hold up to 600 gallons, depending on axle capacity, reduce refilling trips and increase run times
Controls are conveniently located inside the cab and on side of chassis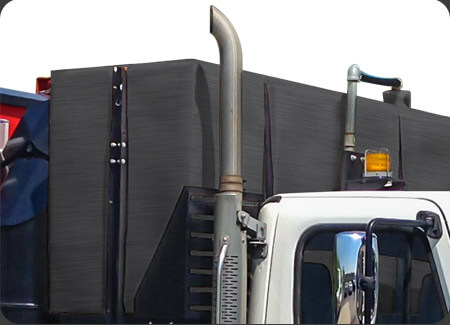 Gauges are highly visible for efficient operation and service
Filter change and other maintenance can be performed at ground level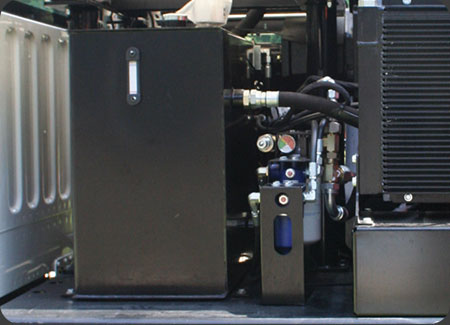 Reduces noise during operation
Easy-to-clean filter is conveniently accessible at ground level

DOWNLOAD SPECIFICATIONS & LITERATURE
(PDF)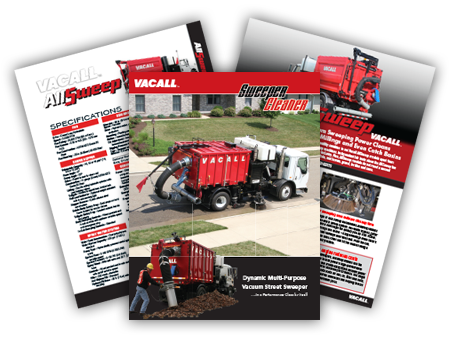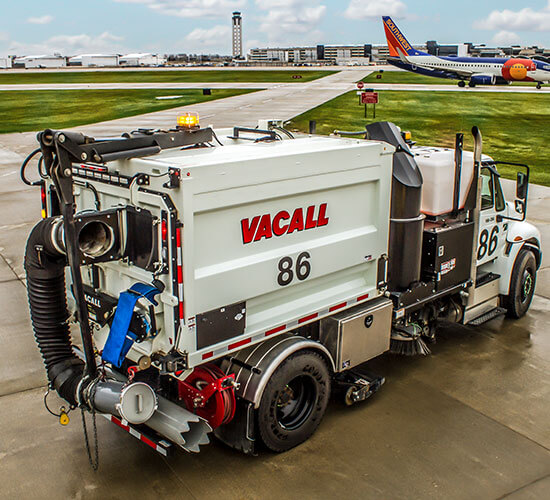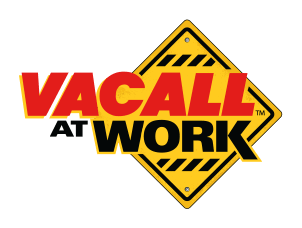 LATEST STREET SWEEPER JOB STORY
Milwaukee, Wisconsin
Versatile Vacall Sweeper is Busy Every Day at Milwaukee Airport
VIEW ALL JOB STORIES
GREEN THAT WORKS.
The Vacall "Green That Works" collection of standard and optional advantages can help you save money, increase operating efficiency and protect the environment. All while continuing to deliver industry-leading vacuum and jetting forces.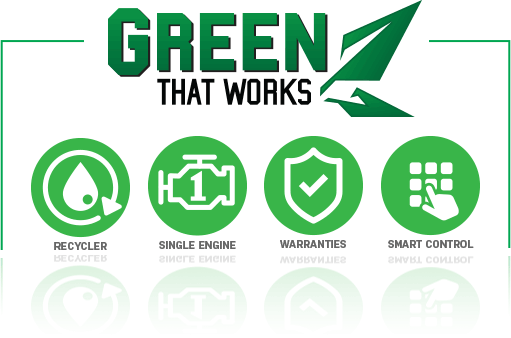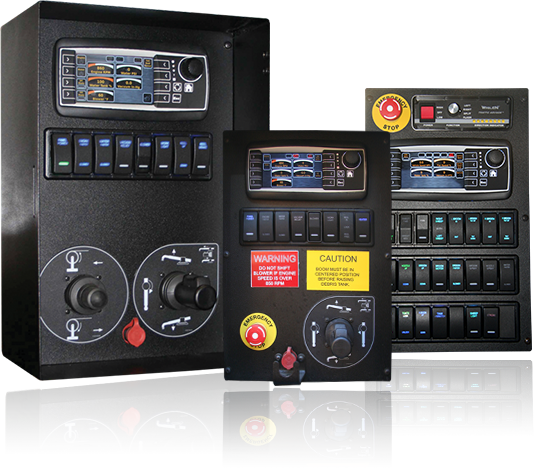 Control Systems
The innovative Vacall AllSmartFlow™ control system is standard on all Vacall AllJetVac, AllExcavate, AllSweep and AllCatch models, bringing added "Green That Works" advantages to powerful Vacall Machines.