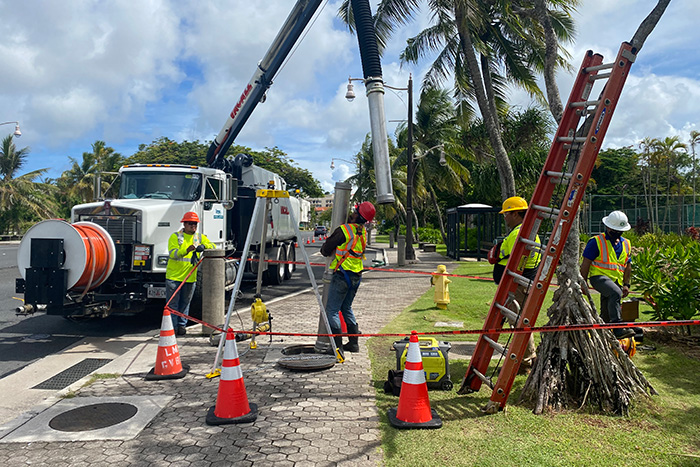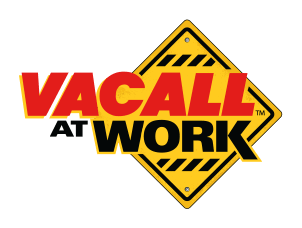 TUMON BAY, GUAM
Powerful Vacall Combination Sewer Cleaner Uses Special Nozzle To Address Resort Area Flooding
VIEW ALL JOB STORIES

BUILT TO WORK
Manufactured in America to the highest American quality standards, Vacall machines are built for hard work and long machine life. Backed by the Gradall brand, a name well-known and respected by governments and contractors worldwide.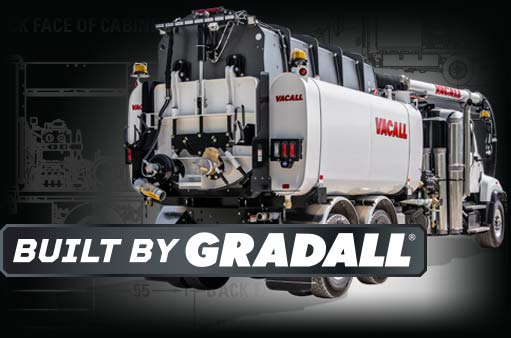 GREEN THAT WORKS.
The Vacall "Green That Works" collection of standard and optional advantages can help you save money, increase operating efficiency and protect the environment. All while continuing to deliver industry-leading vacuum and jetting forces.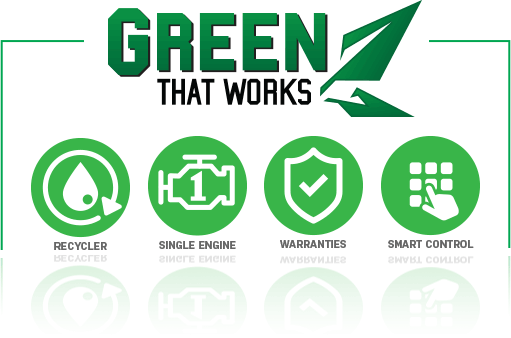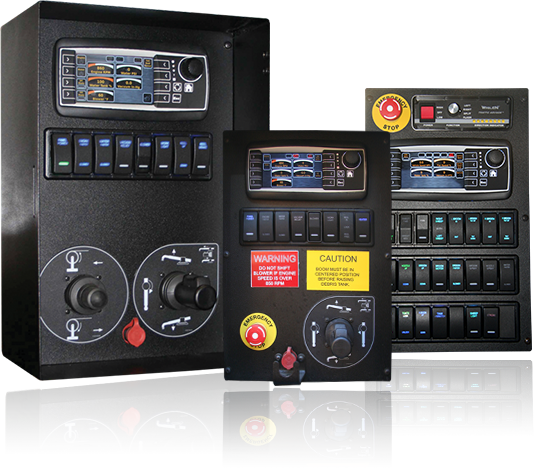 Control Systems
The innovative Vacall AllSmartFlow™ control system is standard on all Vacall AllJetVac, AllExcavate, AllSweep and AllCatch models, bringing added "Green That Works" advantages to powerful Vacall Machines.
VACALL
TV
SEE THEM AT WORK
Browse our video library of Vacall machines at work setting the industry standard in performance.